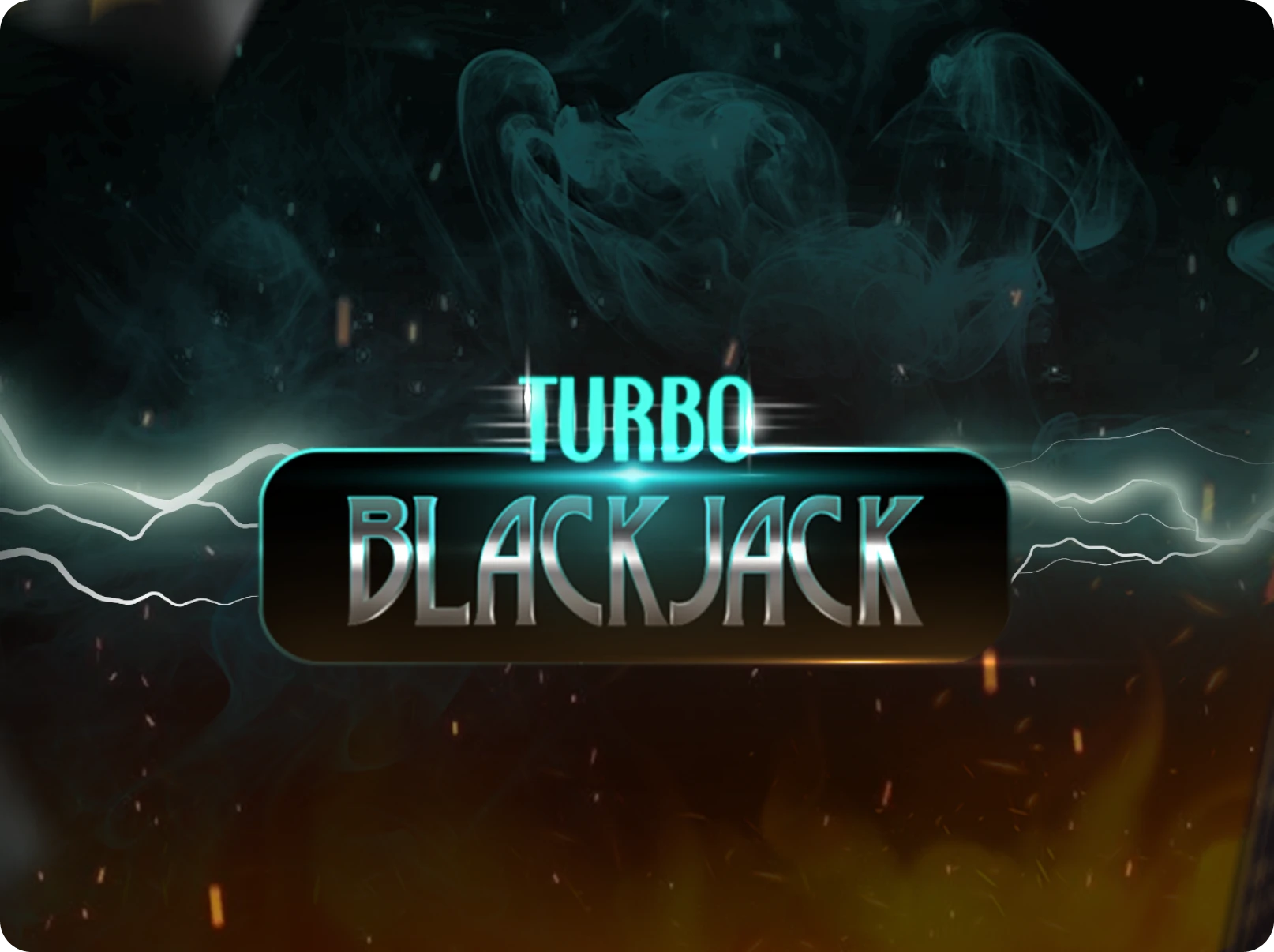 Turbo Blackjack is a brand-new addition with a unique game concept. Like all other Pascal games, Turbo Blackjack is provably fair and rich in some pretty fascinating features. Blackjack is a card game, where we have a dealer box and other 3 boxes, which are called player boxes, where player will be able to place bets, The player will place bets, then click on the deal button, the round will start, each round is individual for each player The player will play against the dealer, which means each player's bet is totally separated from the other player's bets, each player will try to have 21 points and to have pointed more than the dealer's cards points at the same time, to win.
User can start the round directly after placing bets, there is no need to wait
Provably fairness calculator
Very low minimum bet amount
Game result checking possibility
The game is supported by more than 20 languages and currencies.
RTP 99.47%
Freebet Promotional Tools
17+ languages
250+ currencies