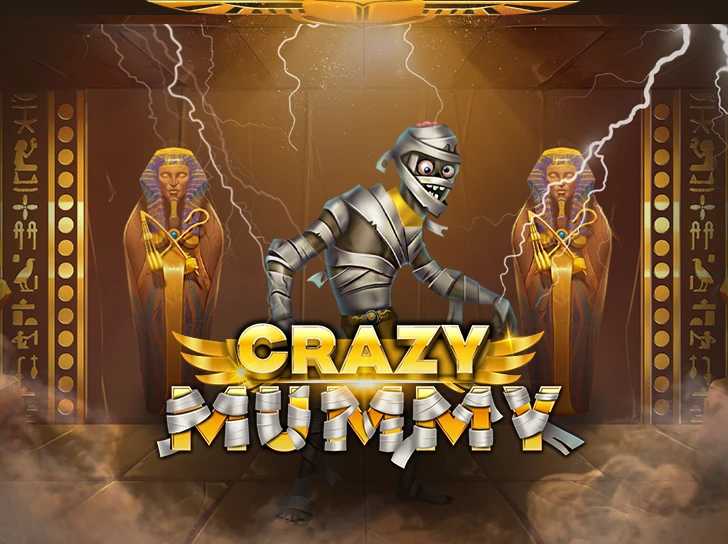 The 20-line slot game Crazy Mummy brings freshness and wondrous adventures to slot enthusiasts. The game is jammed with great-to-have features, like Wilds, Bonus Game, Jackpot, Multipliers, etc. It also has a Bonus reel that constantly rotates and distributes various wins. 
Crazy Mummy is unique in its nature and exclusive features. It takes players on a historical journey to ancient Egypt, full of toms, mummies and sarcophagi. Here the sarcophagus brings not a curse, but good luck. And, a 4-level progressive Jackpot is provided upon request in order to draw players in strongly, adding an extra level of action to the game.
Operators, in turn, go on a trip towards a more powerful business with an added revenue share. Big wins and big gains are indeed promised.
Demo mode

Ambience sound switcher

Sound effects switcher

Turbo mode

Autoplay

Bonus game

Bonus multiplier

Game history

4-Level Progressive Jackpot

Free spins

Web and mobile responsiveness

All existing currencies
RTP 96%
17+ languages
150+ currencies