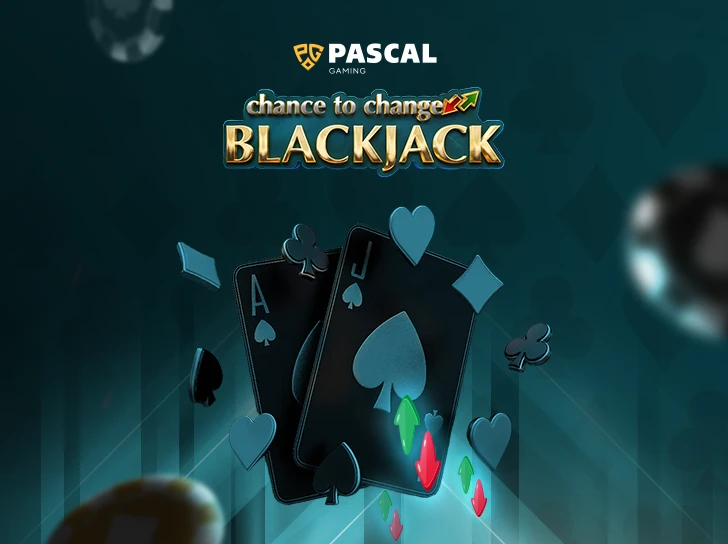 CHANCE TO CHANGE BLACKJACK
Chance To Change Blackjack is an exhilarating card game that adds exciting new elements to the beloved classic Blackjack experience. Based on the main logic of traditional Blackjack, players are immersed in thrilling battles as they aim to achieve 21 points and outscore the dealer's hand without busting.
In this game, 8 standard card decks are used including a cutting card among them. After every round a shuffle process takes place.
The most captivating feature of Chance To Change Blackjack is the Trading option. Players have the unique opportunity to Buy or Sell the cards in their hands. By strategically swapping out cards, players can optimize their hands and increase their chances of winning. The cost of each trade is determined by the combination of cards in the player's hand and the dealer's face card.
Trading feature(changing cards)
Provably Fairness
The min bet amount is very little compared to our competitors(competitors who have a similar game, without provable fairness which are in live casino).
The game is supported in more than 22 languages and nearly in all currencies.
User can start the round directly after placing bets, there is no need to wait.
RTP 99.6%
22+ languages
150+ currencies